Pictures of your life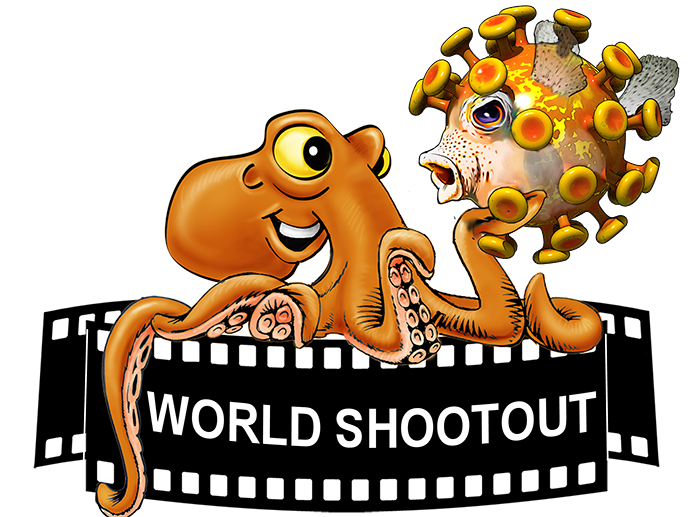 AND THE WINNERS ARE:
We would like to thank all amateur and professional photographers from around the world
for submitting thousands of spectacular underwater images and video clips.
The winners were announced at Facebook and YouTube on August 1st 2020

PICTURES OF YOUR LIFE ALBUM
Feel free to browse, be impressed and pass it on.
CONGRATS TO YOU ALL!
;